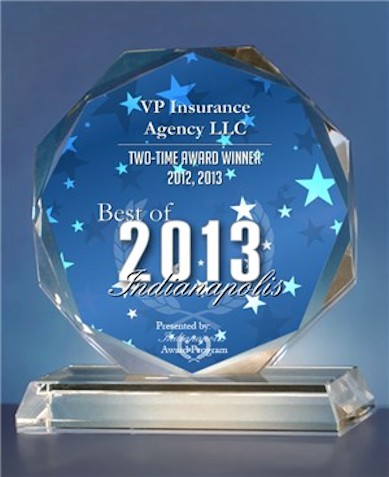 The VP Insurance Agency is an independent, award winning insurance agency committed to providing you with the highest of quality insurance at competitive prices along with prompt, efficient personal service. Our team of experienced Agents will work with you to ensure that you get a solution that is tailored specifically to your needs. Since inception, we have been recognized for our professional and longstanding relationships with the carriers and the dedicated service we provide to our clients. This puts us in a unique position to shop the best coverage to fit your needs at the best price. We realize the insurance world can be confusing, but we will help you navigate through it by working with you to identify your specific needs, then offer the coverage options to help meet those needs. We have been serving our Indiana clients since 1974 and have multiple offices to better serve you.

VP Insurance is a member of Independent Insurance Agents of Indiana, and works with numerous insurance companies. All of our standard companies are rated "A" or better by A.M. Best (A.M. Best is the insurance company ratings leader and has been in business for over 100 years), although we do use some lower rated companies for high risk insurance policies. We represent all lines of insurance, including:
Autos / Motorcycles / Watercraft / RVs
Home / Condo / Renters / Manufactured Homes
Earthquake / Flood
Farms
Business
Bonds
Life / Health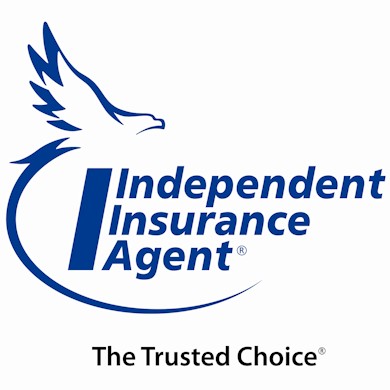 Why Should You Choose an Independent Agent?
Some people think it doesn't really matter where they buy their insurance. But this misconception could be costing you money, service and protection. Insurance is an important safety net for your family, your home, your car or your business. Don't treat this purchase lightly!

When purchasing insurance, there are three sources available to you:
Captive Agents, who can sell only the insurance products for the company they work for.
Insurance Telephone Representatives, who sell products from a single company and only over the phone.
Independent Insurance Agents, who sell policies from multiple insurance companies. They do the shopping for you to find the best combination of price, coverage and service.
Independent agents don't work for one company, they work for you. Insurance rates are determined by many factors, and no one company has the best rates for everyone. As independent agents we can check the rates and coverage of over a dozen companies that we represent. Who do you think will be able to get you the best rate? Will it be the company agent who can only offer the one rate his company offers, or the independent agent who can check the rates of multiple insurers?